BRB is also on Facebook, BRB665
NEXT LAUNCH: June 17, 2023 – 10 am – 2pm!
Low and mid-power only! Weather permitting.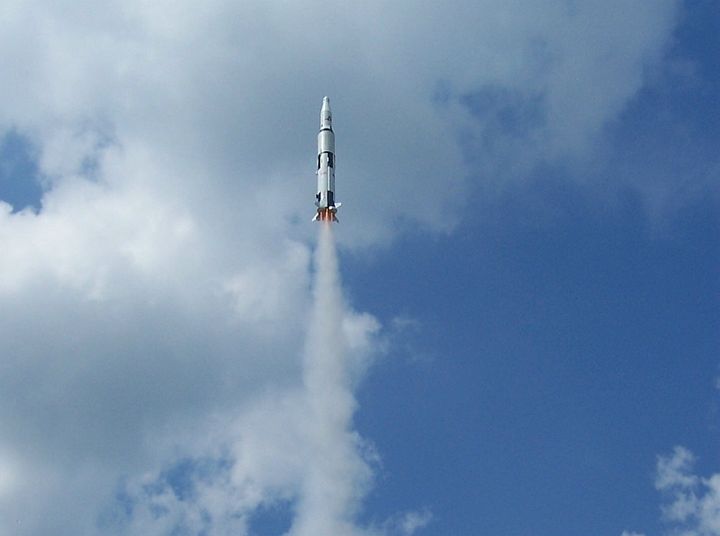 MEMBERSHIP DUES:
Greetings BRB members and friends! We have had several inquiries this past week for BRB membership details. Please read below and respond accordingly.
ALL BRB Memberships will expire March 31, 2023.
Membership dues for 2023 should be paid on or before APRIL 1, 2023.
Memberships are as follows:
Under age 12, free.
Age 12-17, $12.
Age 18 and older, $18.
Family – $24. (mom, dad, kids)
You may pay Ron Witherspoon, Verna DeArman or Randy DeArman, in person at the next club launch OR make your check out to: Birmingham Rocket Boys and mail it to the club Treasurer:
Verna DeArman
65 Ridgewood Lane
Odenville, AL. 35120
Thank you for your kind attention!
Verna DeArman – BRB Treasurer